Here at City Tavern, we LOVE dogs
We even have resident bar hounds, meet Alfie, Hector, Dillon and Rupert. One of whom will be in the bar each day. City Tavern is very dog friendly, we have plenty of water bowls and a stock of very special gourmet dog treats (click to see the doggy menu). Please feel very free to bring your well behaved dogs along.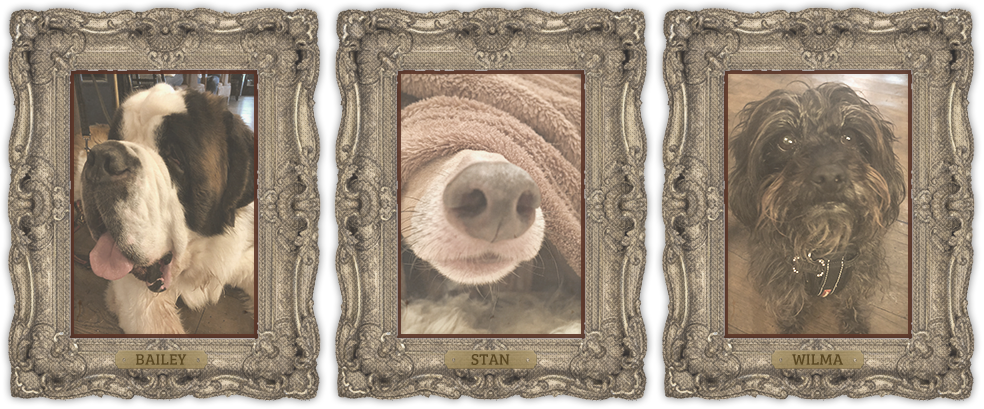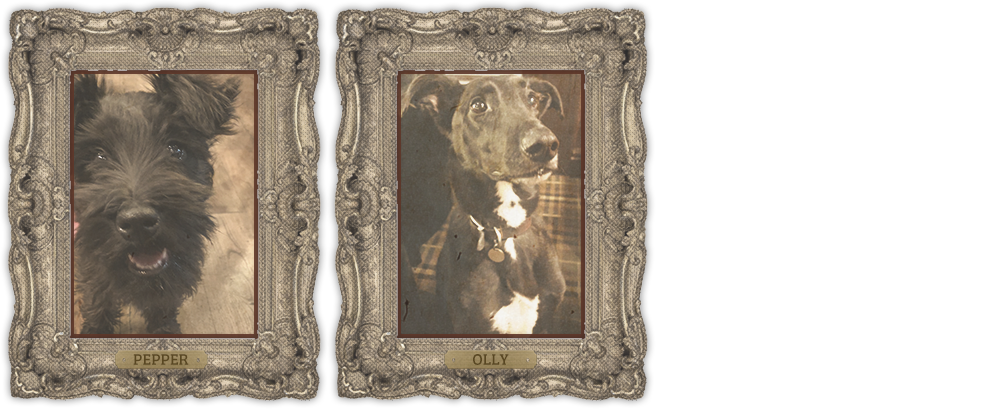 Post a picture of your dog at City Tavern on twitter or facebook.
If you tag us, we might add your bar hound to our hall of fame!